True West Beef
True West Beef, a division of Idaho-based Agri Beef, connected with Jerome 20/20 in the early summer of 2020. Agri Beef had spent some time searching for the ideal place to build a large beef processing plant. Jerome, with its solid cattle industry and qualified workforce, appeared to be a natural fit.
Scoular
Scoular is an international corporation with $5 billion in annual sales. The company has had a livestock feed ingredients facility in the Jerome area for a number of years to support the local dairy industry, but wanted to find a location for a 15,000-square-foot facility to manufacture barley protein concentrate.
We're Ready to Welcome These Industries
Manufacturing & Food Processing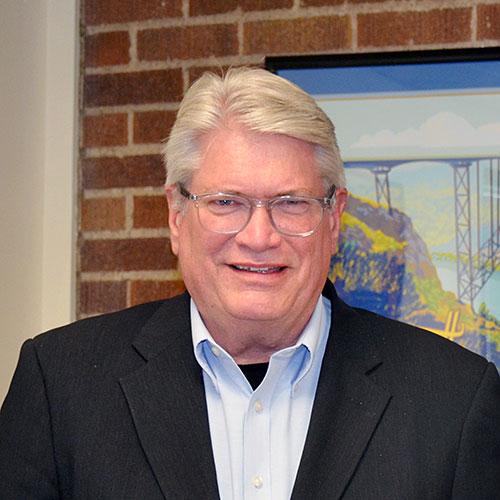 Larry Hall is the Executive Director at Jerome 20/20, Inc. Thanks to the joint effort of private and public partnerships, Jerome is very supportive of economic growth.  The components of Jerome 20/20's economic-development efforts are business retention, expansion, and attraction.  Mr. Hall's experience includes economic development, corporate finance, banking, and business consulting.