Jerome: Where Quality of Life Is More Than a Catchy Phrase

Newcomers tell us that Jerome reminds them of how American life used to be — friendlier, quieter, and with more freedom to get out and do the things they love. Idaho has been ranked one of the 10 safest in the country by U.S. News and World Report. 
But a low crime rate is just one part of what makes the Jerome area so livable. The median housing price here is tens of thousands lower than the state's median housing price and hundreds of thousands lower than neighboring Nevada, Utah, Oregon, and Washington.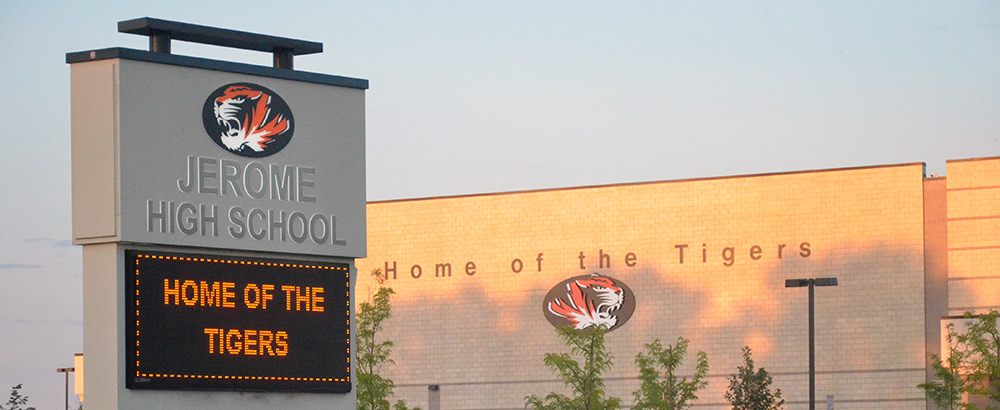 The Jerome Joint School District encompasses seven schools ranging from pre-K to high school and features dual-credit and dual-immersion courses for students. The College of Southern Idaho, which offers two-year associates degrees, is a very short commute to neighboring Twin Falls. The college's Jerome branch, the CSI Jerome Center, offers community-based education such as English as a second language classes, welding and trade classes, citizenship courses, and many other programs. Boise State University, the College of Western Idaho, Idaho State University, and BYU-Idaho are fewer than three hours away. 
The Jerome area has easy access to high-quality healthcare, including a branch of the statewide St. Luke's Medical Center, North Canyon Medical Center, a drug and alcohol recovery center, assisted living facilities, physical therapy services, and family health care centers. 
Senior citizens will discover two centers dedicated to their needs in Jerome and Eden. The Jerome area also is served by the Jerome Public Library and numerous public parks, catering to everyone from skateboarders to nature lovers. 
$38,538
Median Disposable Income
5,291
2020 Owner Occupied Housing Units
3,106
2020 Renter Occupied Housing Units
Annual Household Spending
$1,379
Apparel & Services
$100
Computers & Hardware
Current unemployment rate = 3.8%
44% = White Collar
45% = Blue Collar
11% = Services
Data Provided by Jerome County GIS / Last updated on March 22, 2021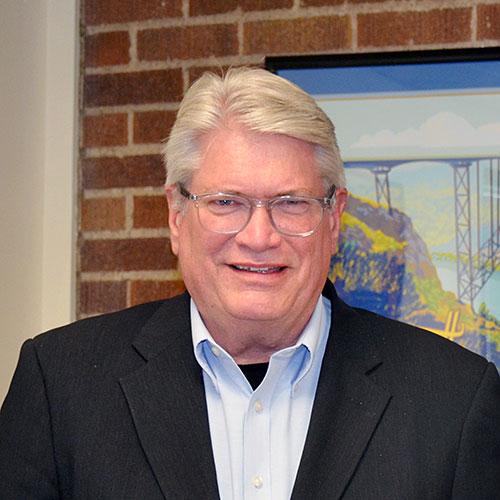 Larry Hall is the Executive Director at Jerome 20/20, Inc. Thanks to the joint effort of private and public partnerships, Jerome is very supportive of economic growth.  The components of Jerome 20/20's economic-development efforts are business retention, expansion, and attraction.  Mr. Hall's experience includes economic development, corporate finance, banking, and business consulting.