Agriculture: A Cycle of Success
The Magic Valley is the food basket of Idaho, driven by a symbiotic relationship between farmers, cattle and dairy producers, and processors. Over the past 20 years, many dairy producers and food processors have discovered what pioneers realized over a century ago: This land is rich, the soil is fertile, the water is plentiful, and abundant year-round sunshine and a cool climate promise 140 growing days per year. Plus, businesses here have access to a qualified workforce of nearly 6,000 employees who understand the region's industries.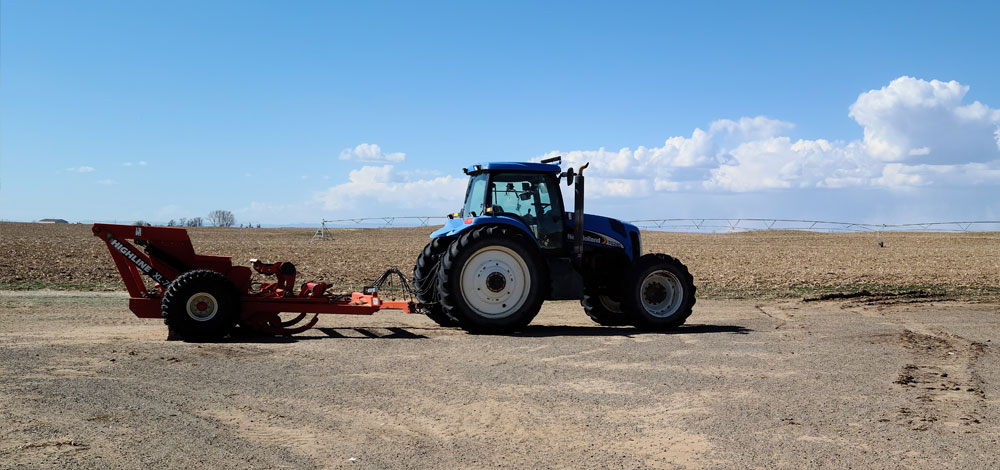 No other region in the state contributes more to Idaho's agriculture economy.
The seven-county Magic Valley region, which includes Jerome and Jerome County, contributes more than half of Idaho's ag receipts. For more than 100 years, this area has been a major producer thanks to its abundant sunshine, available water, and rich, volcanic soil. Annual precipitation is about nine inches per year, with moisture accumulation evenly distributed over the late fall, winter, and spring. The summer evaporation rate is high and humidity is low, with flooding a very occasional problem due to early snow melt or heavy rain when the soil is still frozen.
Major crops by acreage include:
• Alfalfa
• Corn for silage
• Barley
Major crops by farm gate value:
• Alfalfa
• Potatoes
• Corn for silage
These top crops help support the region's dairy cow herd. Other major crops include sugar beets, dry beans, winter and spring wheat, and corn for grain.
Powerhouses of Idaho Agriculture & Manufacturing
Magic Valley Quality Milk Producers
Hilex Poly Company/Novolex
We're Ready to Welcome These Industries
Manufacturing & Food Processing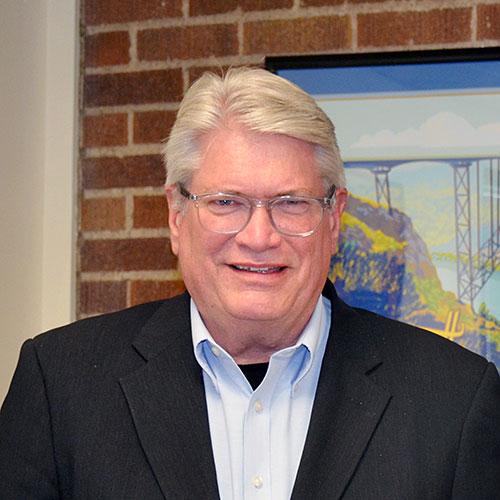 Larry Hall is the Executive Director at Jerome 20/20, Inc. Thanks to the joint effort of private and public partnerships, Jerome is very supportive of economic growth.  The components of Jerome 20/20's economic-development efforts are business retention, expansion, and attraction.  Mr. Hall's experience includes economic development, corporate finance, banking, and business consulting.