A history of tradition, from pasture to plate.
Jerome County counts several thousand head of beef cattle, including large herds that graze on public lands during the summer and winter, as well as smaller farm herds. Idaho beef producers view cattle and the land they graze on as both their livelihood and a legacy for future generations.
This history, as well as access to a qualified workforce and strong agricultural ties, is what attracted True West to the area in 2020. This plant will usher in a new era of cooperative production with the area's cattle ranchers and is expected to secure the area's legacy of ranching for a new generation.
We're Ready to Welcome These Industries
Manufacturing & Food Processing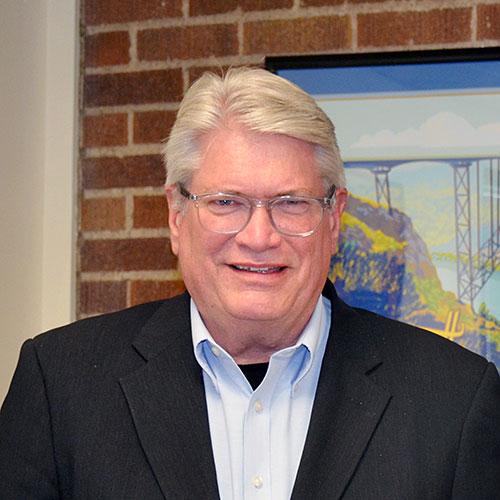 Larry Hall is the Executive Director at Jerome 20/20, Inc. Thanks to the joint effort of private and public partnerships, Jerome is very supportive of economic growth.  The components of Jerome 20/20's economic-development efforts are business retention, expansion, and attraction.  Mr. Hall's experience includes economic development, corporate finance, banking, and business consulting.