Milk and Cheese Processors

Idaho is #4 in the nation for dairy, and the Magic Valley is the engine that drives that number. An astonishing 30 million pounds of milk are produced in the valley every day — 16 million in the Jerome area alone.
Idaho Milk Products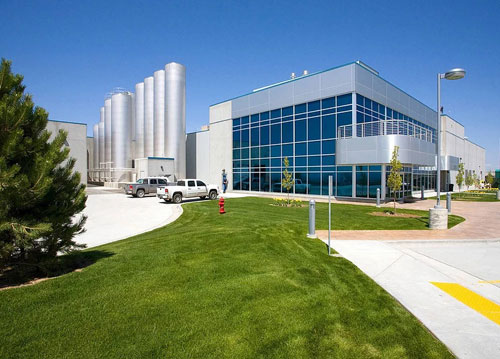 Idaho Milk Products began as a partnership with families with the goal of finding success by working on behalf of its customers. The company began operations in 2009, sourcing milk from three of the largest independently owned and operated dairies in the United States.
Today, a team of scientists, technicians, production specialists, and business people deliver high-quality dairy-ingredients products and reliable service to food formulators around the world. Their products include:
55 million pounds per year of IdaPro Milk Permeate Powder
92 million pounds of annual supply of IdaPro Cream, which ships to customers the same day of milking
40 million pounds per year of Milk Protein Concentrate and Isolate, made in the largest processing facility in the world.
Agropur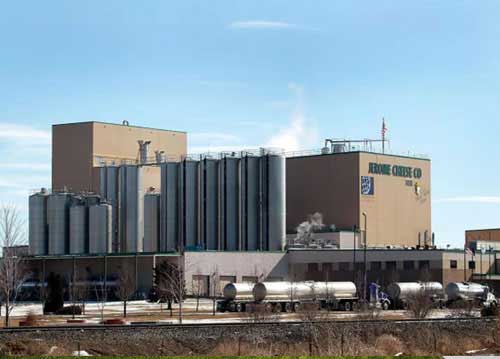 Agropur Cooperative, founded in 1938, is a North American dairy industry leader with sales nearing $6.4 billion. Agropur boasts experienced cheese makers and state-of-the-art equipment, creating cheeses of outstanding consistency.
Agropur's Jerome plant plays a large role in the overall Agropur family, which numbers 39 locations across North America. Agropur's numbers speak for themselves: 
Receives 90+ truckloads of raw milk
Ships 15+ truckloads of cheese
Ships 7+ truckloads of whey powder across the United States and overseas
Ships an average of three loads of cream to butter and ice cream plants in the United States
Produces 400,000+ gallons of useable water (about 3.4 million pounds)
Processes 5.2 million pounds of milk into 520,000 pounds of cheese
Darigold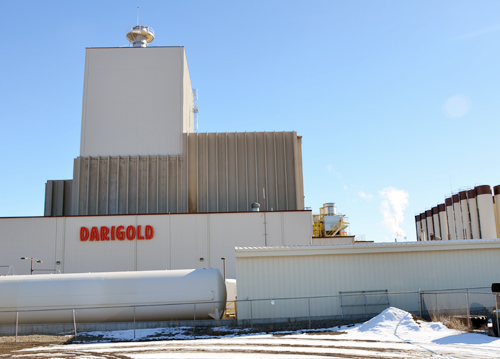 Seattle-based Darigold, Inc., is the marketing and processing subsidiary of the Northwest Dairy Association, a producer cooperative proudly owned by farmers across six states. Darigold produces a full line of dairy products for retail, food service, ingredient and specialty markets.
The company also produces cheese, milk powder, and whey products for institutions, food brokers, and food-processing companies. These ingredient customers range from small food processors to very large multi-national food companies with household names.
Commercial Creamery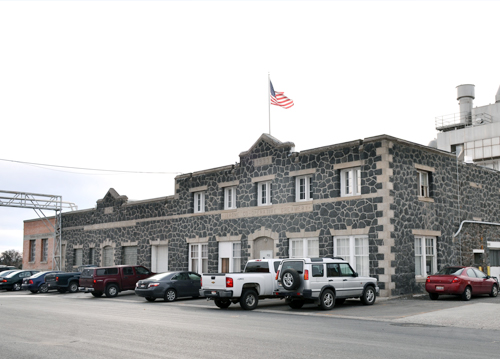 Commercial Creamery was founded in 1908 and is a leading manufacturer of cheese powder, specialty dairy powders, and seasonings. At its production facility in Jerome, Commercial Creamery conducts ongoing research into spray-dried cheese powders and other specialty dairy powders.
Their products are necessary ingredients in a variety of delicious foods, including unique snack seasonings, rice and pasta dishes, entrees, baked goods, dips, dressings, sauces, and soups.
Focused on quality, consistency and excellent customer service, Commercial Creamery serves numerous clients in the United States and throughout the world and exports its products to more than 30 countries.
Magic Valley Quality Milk Producers
Founded more than 20 years ago as a milk-marketing cooperative, MVQMP has become a trusted, reliable supplier of quality raw milk to its customers. Today, MVQMP can count some of the world's leading cheese, powder, and fluid manufacturers among its client base.
In 2019, MVQMP completed a $20 million facility in Jerome and began processing condensed milk and other products. MVQMP chose to operate in Jerome because of the many advantages of processing milk in Idaho: low cost compared to the national average and ample milk supply that has historically been one of the most competitively priced milk markets in the nation.
We're Ready to Welcome These Industries
Manufacturing & Food Processing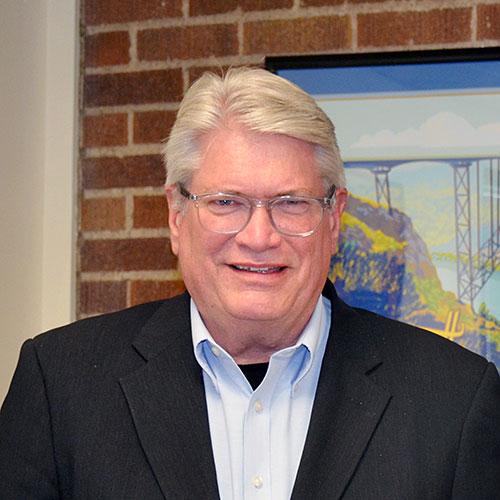 Larry Hall is the Executive Director at Jerome 20/20, Inc. Thanks to the joint effort of private and public partnerships, Jerome is very supportive of economic growth.  The components of Jerome 20/20's economic-development efforts are business retention, expansion, and attraction.  Mr. Hall's experience includes economic development, corporate finance, banking, and business consulting.