After-Work Play Is Minutes Away

The Jerome area is situated just north of the magnificent Snake River Canyon, home to one of the grandest rivers in the West and a playground for outdoors enthusiasts. World-renowned, Class V kayaking and rafting is just a short drive away — but if a lazy afternoon of fishing is on your radar, you'll find plenty of places to drop a line, too.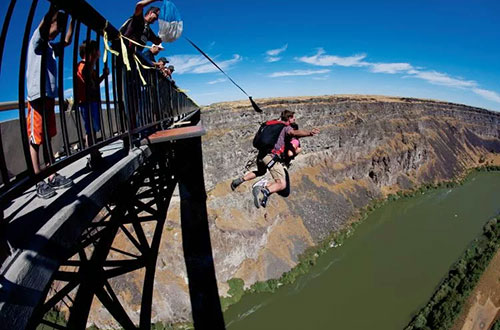 Extreme sports
BASE jumpers travel thousands of miles to leap off the I.B. Perrine Bridge that spans the Snake River Canyon — in fact, the world BASE jumping record was set here. The canyon attracts rock climbers, ice climbers, and cliff jumpers, as well.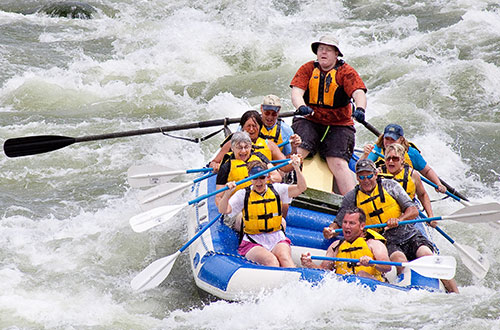 Rafting and kayaking
Thrilling whitewater rafting is within minutes of Jerome, including the pro-level Milner Mile and the Murtaugh Stretch of the Snake River. (Less hair-rising runs, including a number that let you see the river's famous waterfalls from below, are available, as well.)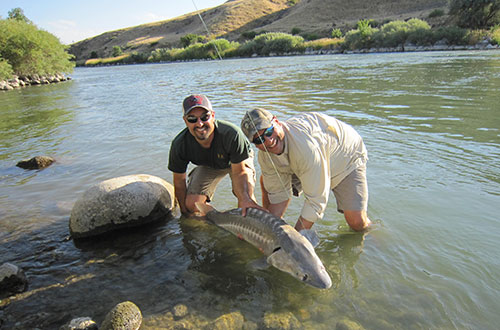 Boating and fishing
Wilson Lake Reservoir, located just north of Hazelton, is a 600-acre fishing spot with a boat ramp and 40 campsites, making it a quick getaway for an afternoon or weekend. Anglers will find the Snake River abounds with trout, bass, catfish — even sturgeon, steelhead, and chinook salmon.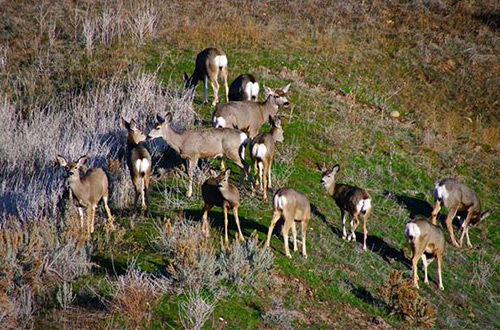 Hunting
Ten of Idaho 11 big game animals in the Magic Valley. Bagging one, of course, is another story — but hunters can give chase to elk, deer, pronghorns, and more. Upland birds, waterfowl, and small game are plentiful, as well.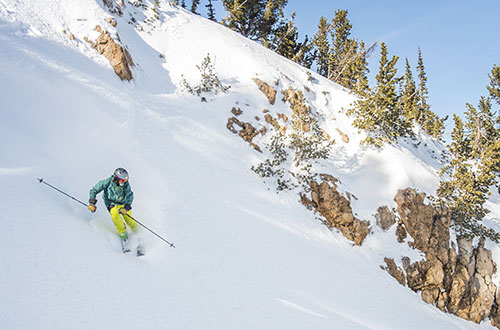 Winter sports
Within two hours, skiers and snowboarders can be on the family-friendly slopes of Pomerelle Resort, Soldier Mountain Ski Area, Bogus Basin Ski Resort, or the world-famous Sun Valley Resort. Snowshoers and cross-country skiers have access to thousands of acres of public lands, as well as groomed trails at ski resorts and nearby City of Rocks.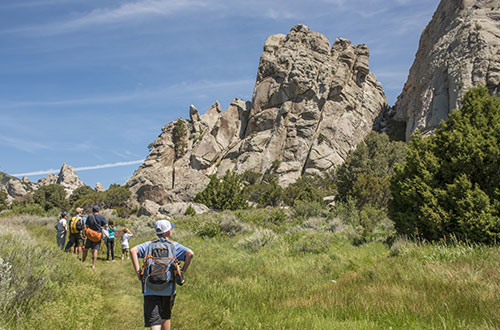 Camping and hiking
Hike along the rim of the Snake River Canyon, camp on the serene shores of Wilson Lake, or strike out on acres of public land.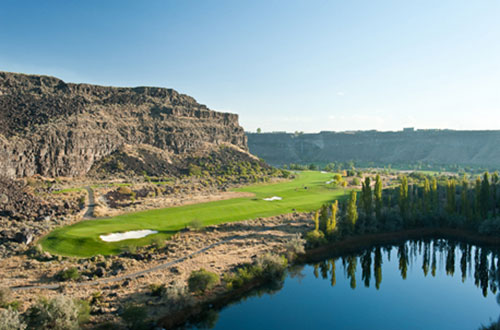 Golf
Golf is a nearly year-round affair in the Jerome area: the legendary Blue Lakes Country Club, situated in the heart of the Snake River Canyon, offers temperate golfing well after most courses have closed. Jerome Country Club and 93 Golf Ranch attract savvy golfers who seek sunny skies and no crowds.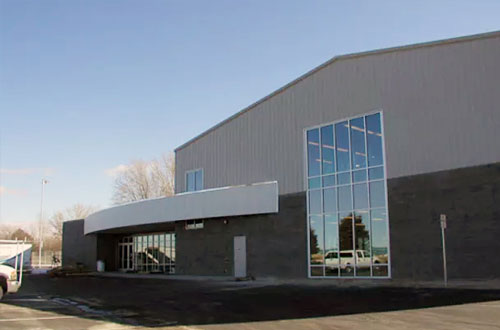 Recreation for All
The Jerome Recreation District Center has it all: A pool, basketball, group classes, an indoor track, and opportunities for all ages to engage in fitness. The facility, located in the heart of the City of Jerome, boasts 32,000 square feet of dedicated exercise space. The town of Eden, just a short drive from the City of Jerome, is home to the Valley Recreation District, which offers baseball, volleyball, football, wrestling, soccer, and basketball programs for school-age children.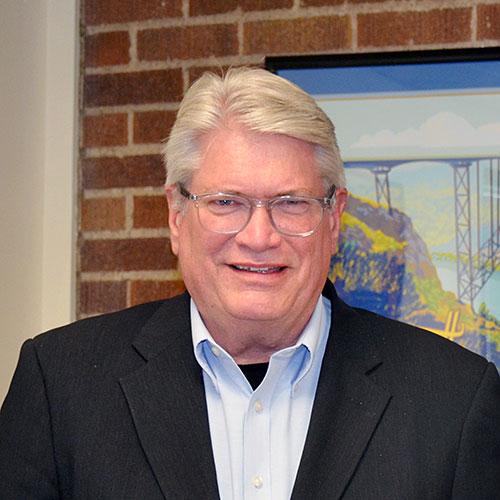 Larry Hall is the Executive Director at Jerome 20/20, Inc. Thanks to the joint effort of private and public partnerships, Jerome is very supportive of economic growth.  The components of Jerome 20/20's economic-development efforts are business retention, expansion, and attraction.  Mr. Hall's experience includes economic development, corporate finance, banking, and business consulting.