Focused On Economic Development For The City And County Of Jerome, Idaho

We're a unique organization focused on economic development for the City and County of Jerome, that is funded by the city, county, and business and industry leaders.
​What we have to sell to new businesses is our infrastructure, our plentiful land at a reasonable cost, premier freeway access, and business-friendly city and county leadership.
Working in a team environment with the city and county, Jerome 20/20, Inc. is involved in projects for new business in the industries of food processing, related processing, food-science R&D, manufacturing, seeds/beans/grains, agribusiness, warehousing, and logistics.
Jerome 20/20, Inc. also works with retail, restaurants, and commercial businesses that show interest in Jerome as well as a number of businesses that are expanding at their current locations. These expansions greatly affect the construction industry–contractors, local subcontractors, and suppliers: lumber, concrete, fixtures, and other materials.
We want companies to come to Jerome and be a part of a place where their employees and families want to live and where their children enjoy the finest schools. Our recreation districts provide year-round sporting activities and family fun. The recreation section of this website shows how rich our area is in outdoor recreation opportunities.
Our Recognized Members
We greatly appreciate the support of Jerome 20/20's industry members and their continued service to our communities.  You can visit their websites by clicking on their logos below.  Thank you!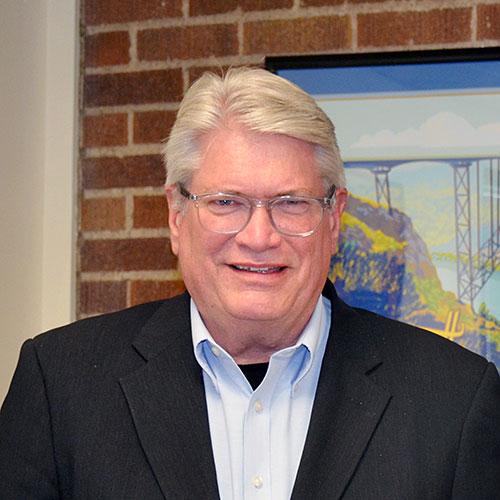 Larry Hall is the Executive Director at Jerome 20/20, Inc. Thanks to the joint effort of private and public partnerships, Jerome is very supportive of economic growth.  The components of Jerome 20/20's economic-development efforts are business retention, expansion, and attraction.  Mr. Hall's experience includes economic development, corporate finance, banking, and business consulting.